BLOW
Repossession Sale
OUT
Just Arrived!
#1 Business grade copier/printer scanner MFP on the Market
Superior Technology!
Copy & Print 1200×1200 dpi
High compression PDF scanning from 120 ppm to 240 ppm
Fast, robust scanning to email, FILE, USB, TIFF, PDF
Vivid print shop quality color
Some units have the multi-position and saddle stitch stapling finishers
Speeds from 25-65 pages per minute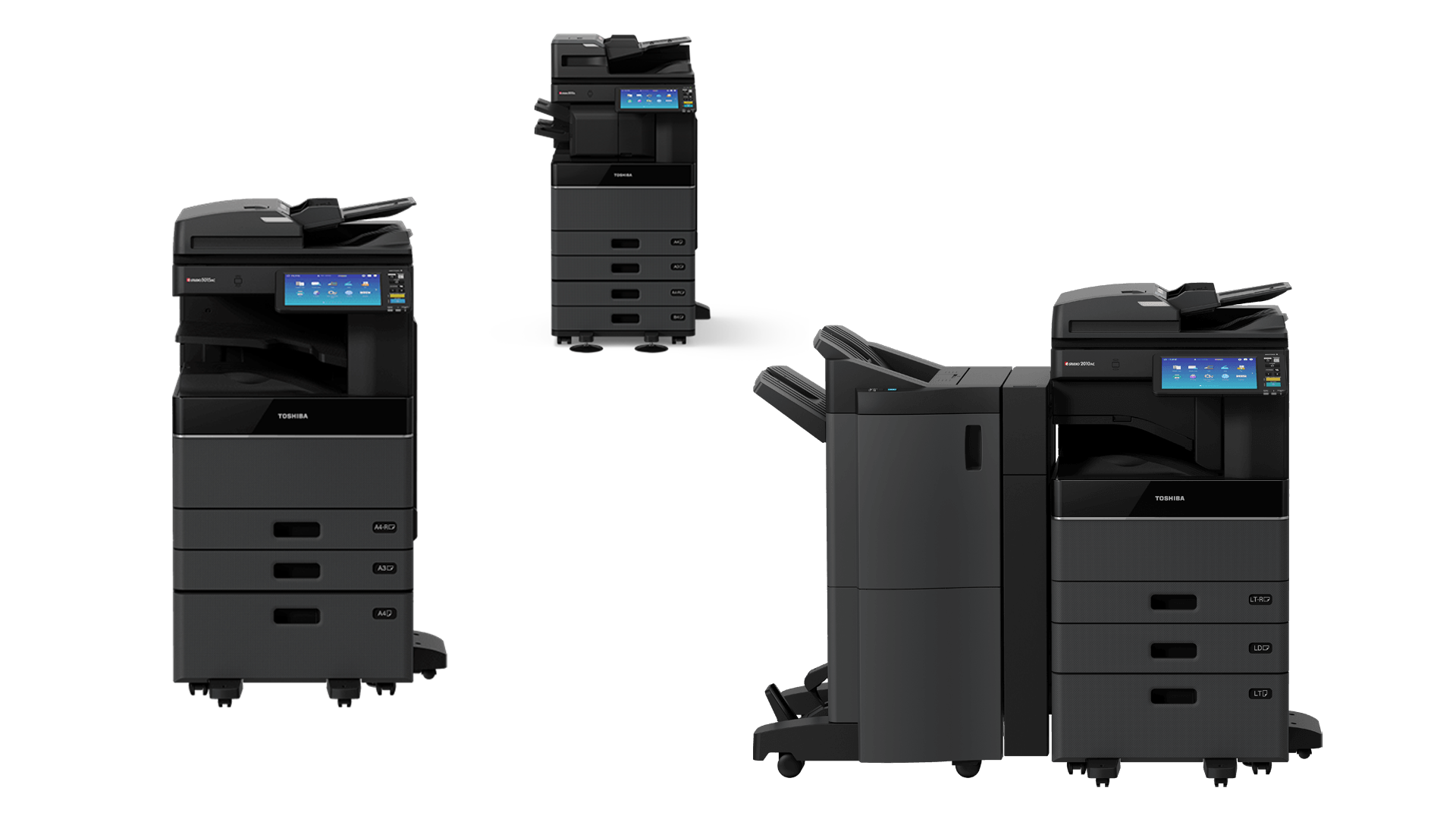 Only $1,995 – While Supplies Last!
Barely used demo Models
Like new condition!
CLOSED BANK – ASSET LIQUIDATION!
Save 90% while supplies last!
Speeds Range from 25-65 pages per minute
Different configurations available
MSRP $16,000 – $34,000
Quick Nationwide Delivery!
Repossessed and Demo Model
Supercenter!
Production Printers
We sell printers suitable for businesses that need production machines at an affordable cost with constant support. If you or your business has outgrown your current printer, check out our selection of production printers. At Digital Copier Mart, we help you with your printer needs so you can focus on your business or job with our help.
Saving Thousands of Dollars For Companies Like Yours For Over 25 Years
Locations
Chicago • New York • Baltimore/DC • Dallas • Los Angeles
San Jose • Orlando • Atlanta • Denver • Seattle * Detroit